Based in Pakistan's capital city Islamabad, Informatics Systems & Solutions (ISS) is an offshore software and web development outsourcing company which is providing cost-effective Information Technology systems, solutions and services.
Our solutions include Web Designing, Software/Web Application Development, Web Hosting, Internet Marketing, IT Training etc
We offer Pakistan-based offshore outsourcing services for growing businesses, small or large, allowing your company to market products or services through a uniquely engineered combination of web e-commerce solutions, search engine optimization and internet marketing, all offered at highly competitive pricing plans. We apply industry knowledge and creative expertise to provide application development outsourcing for any industry or locale. We have outstanding expertise of web e-commerce solutions, real estate web development, and social network website development.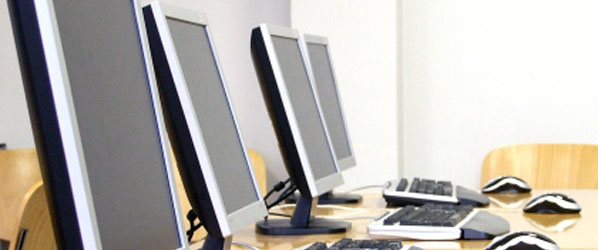 See
Also