We offer Web Designing & Development training for private groups and public.
Our team has been developing web sites and web applications since 1999. We've developed so many web applications for both commercial consumption and personal use, that we've lost count! If you're looking for Web Development training that comes from real-world experiences, you won't find a more qualified or credential group of instructors out there.
Courses
We currently offer the following courses:
1. Web Designer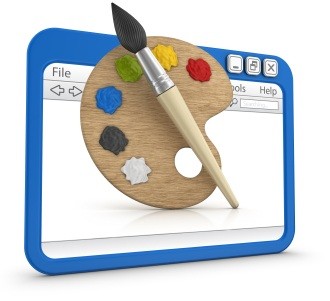 2. PHP Web Developer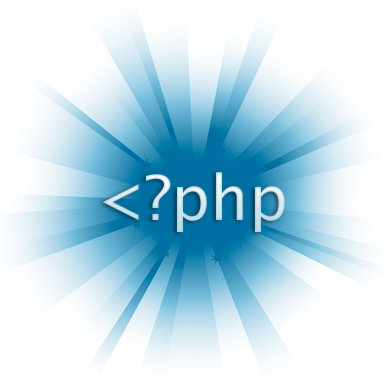 3. PHP Web Developer - Pro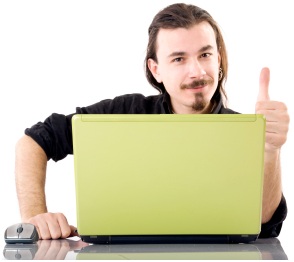 If you can't find the Web Development Training course you're looking for, contact us and we'll design it just for you.
More Solutions